The Paroskite Surfshop is #1 on the Greek Islands.
The Surfshop offers the Kitesurfer/Windsurfer everything for equipment. We sell kites, bars, all types of kiteboards, windsurf boards, sails, masts, booms, harnesses, floatation vests, impact vests, wetsuits and tons of accessories and spare parts.
Online Paroskite e-surfshop coming soon.
World class brands at our surfshop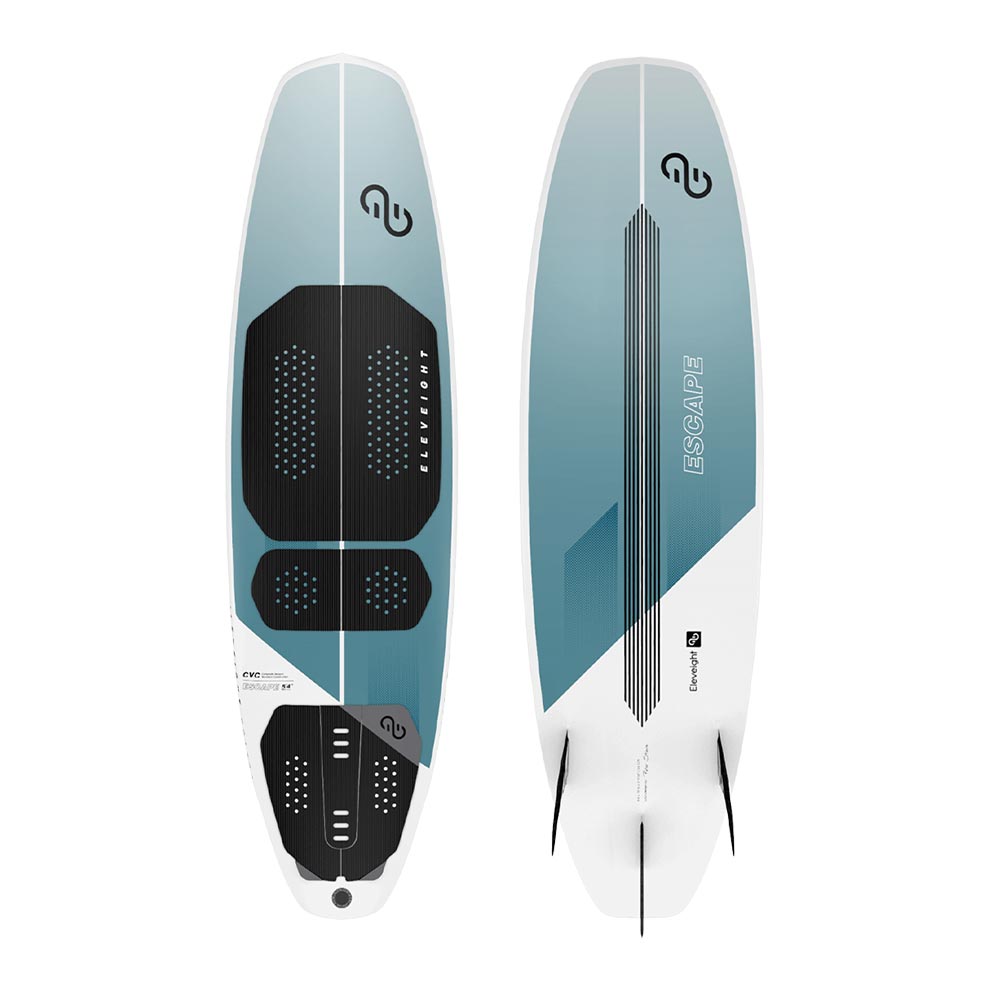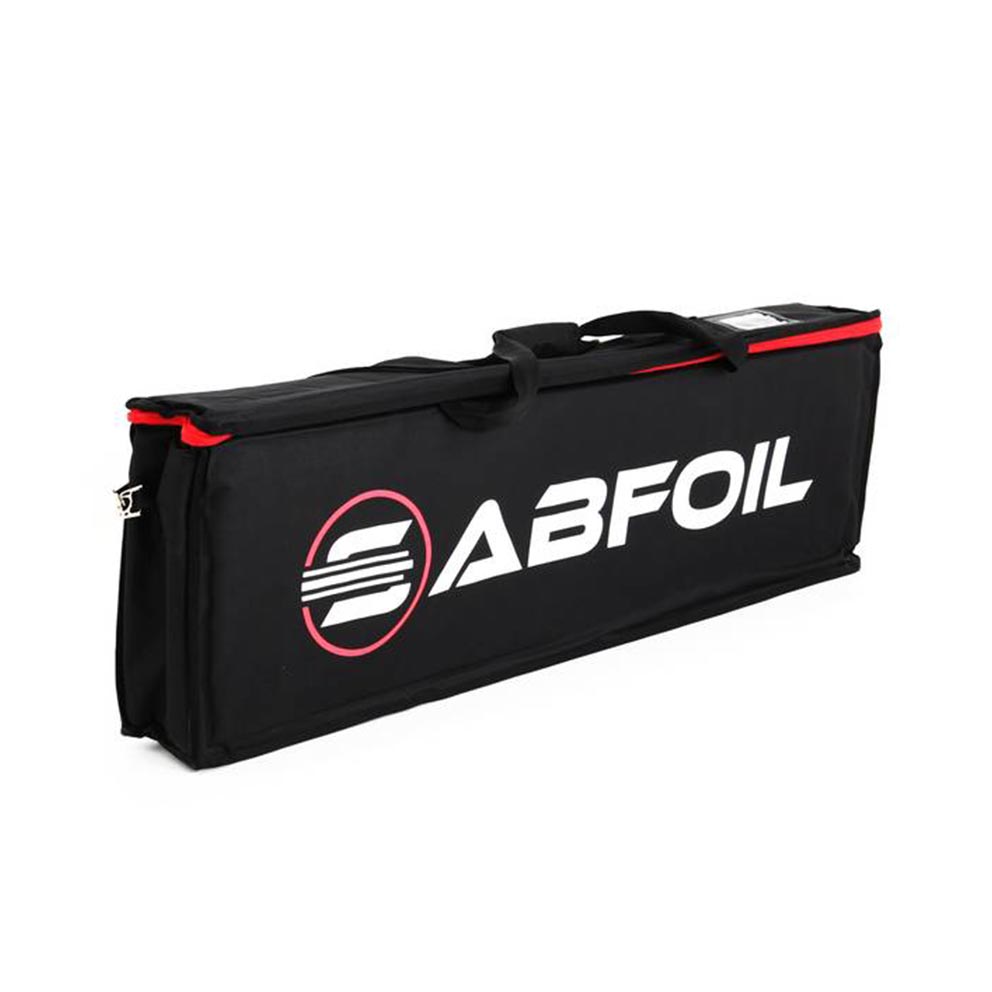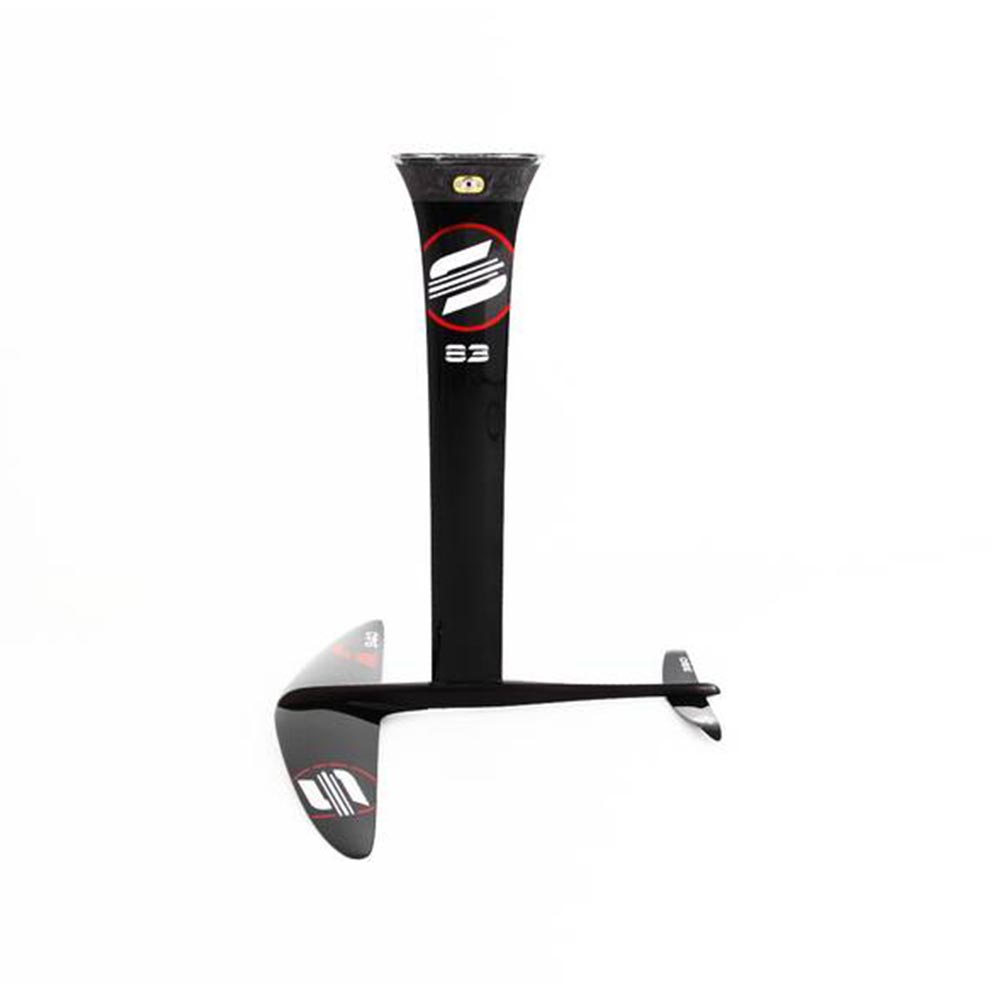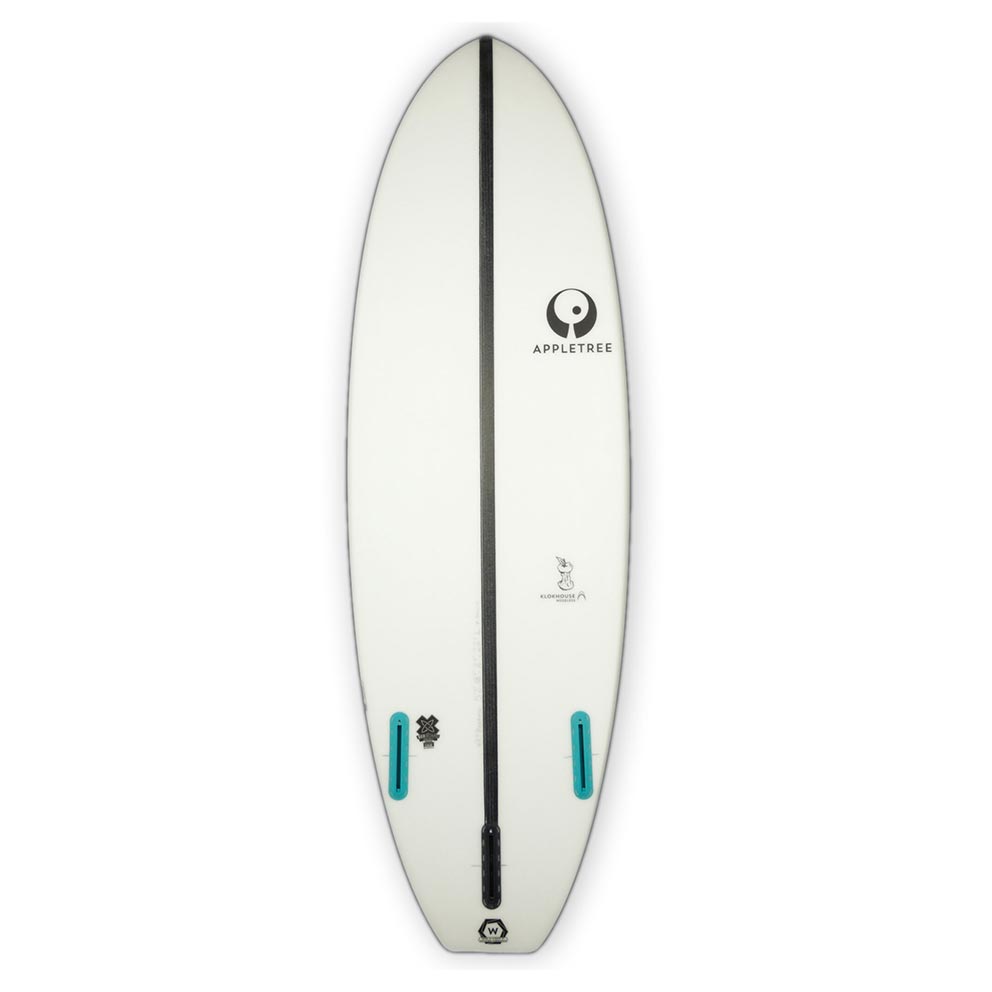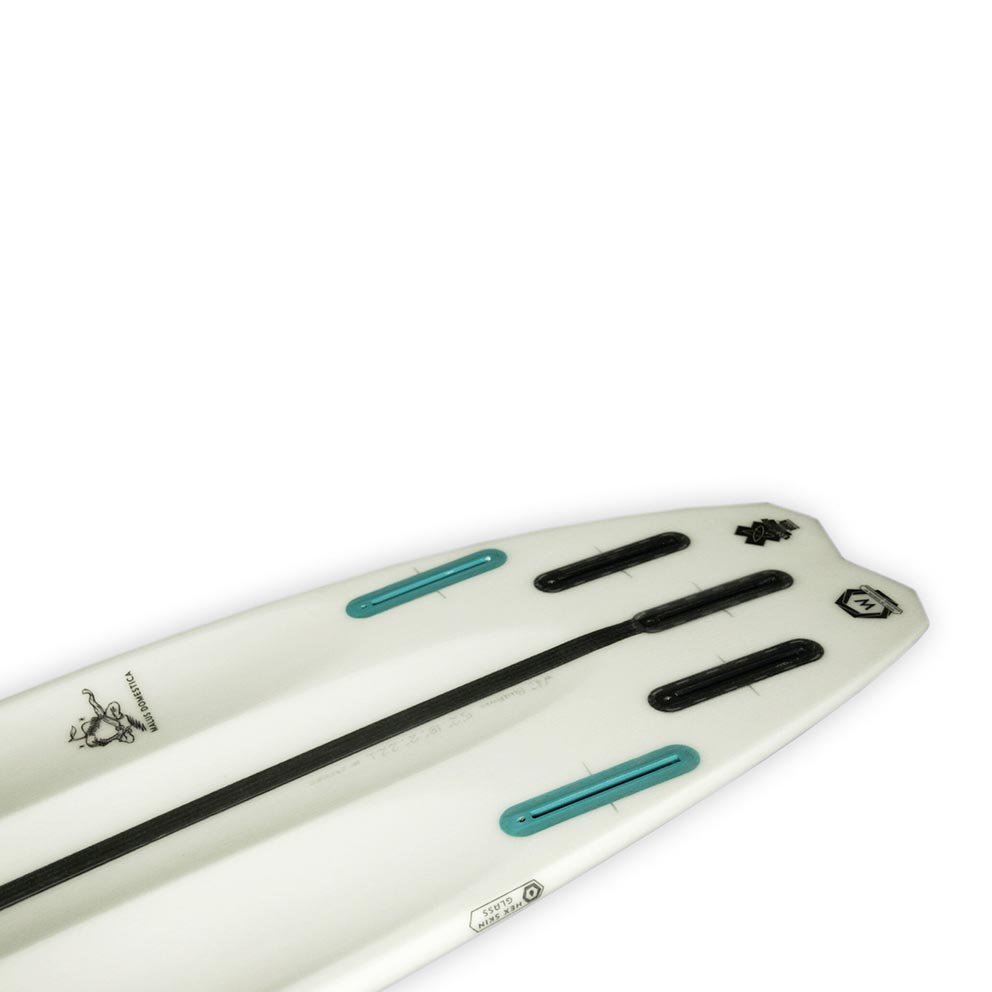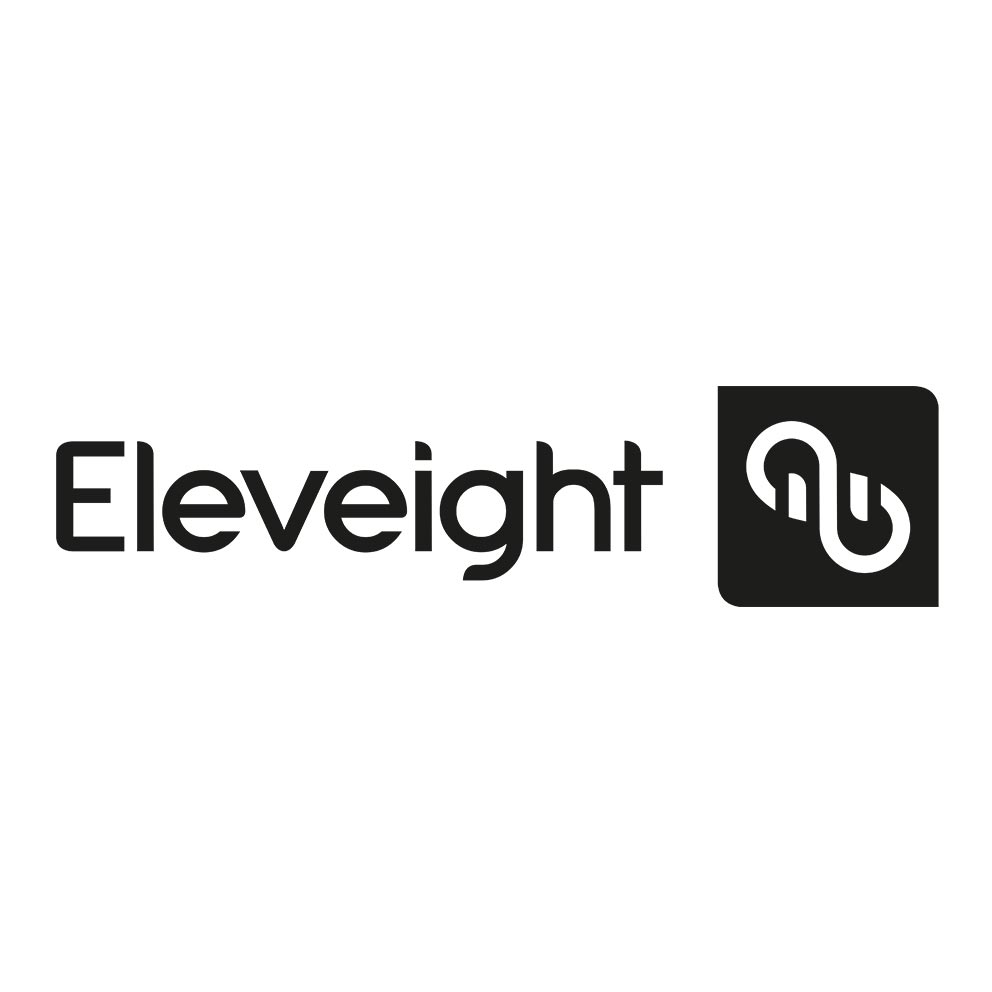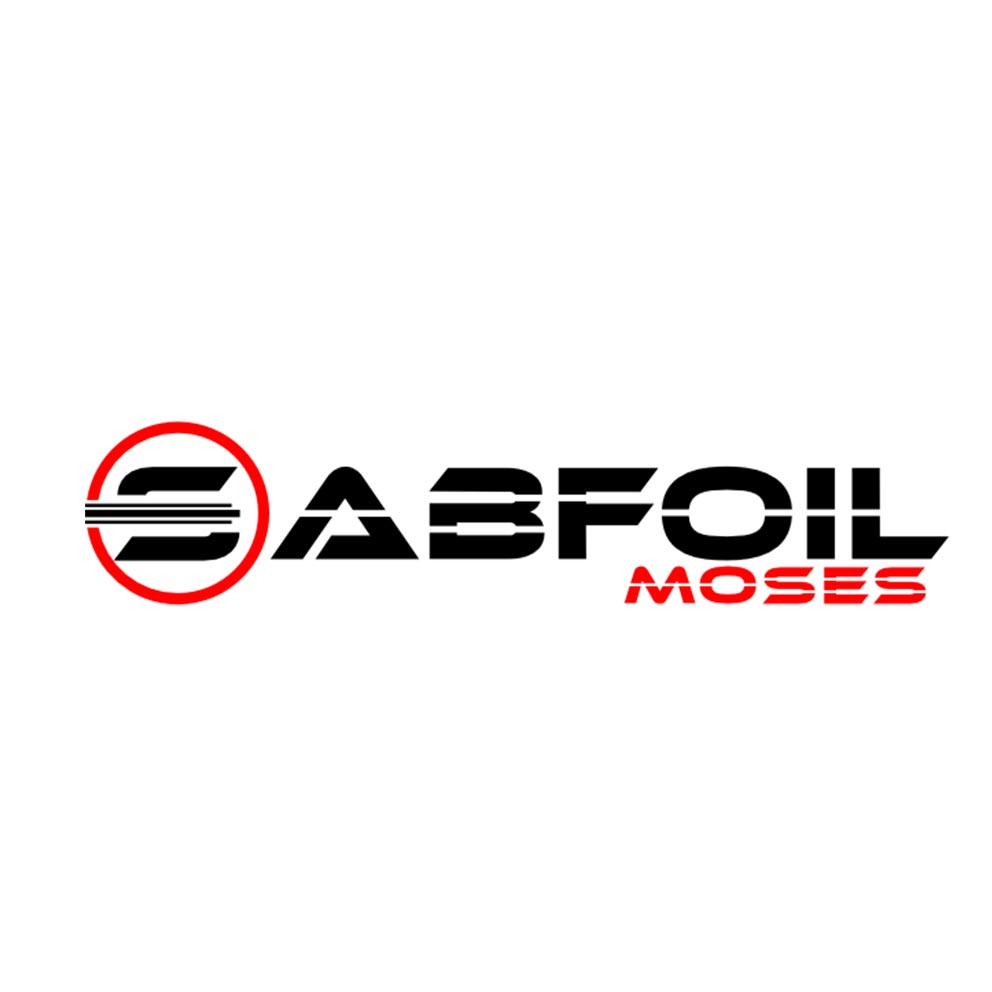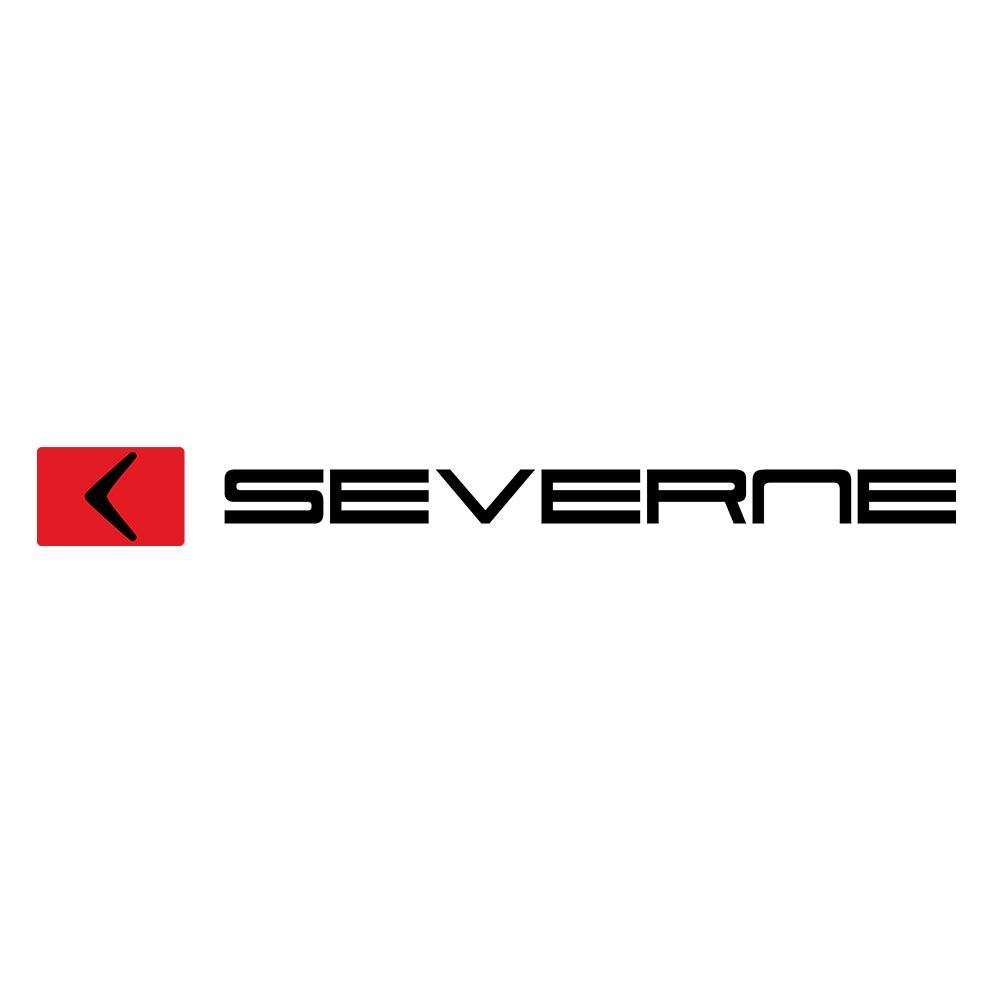 At our surf shop there is also a large selection of used gear: Kites, boards, and Windsurf equipment (sails, boards, and accessories). Get in contact with us to find out more.